Team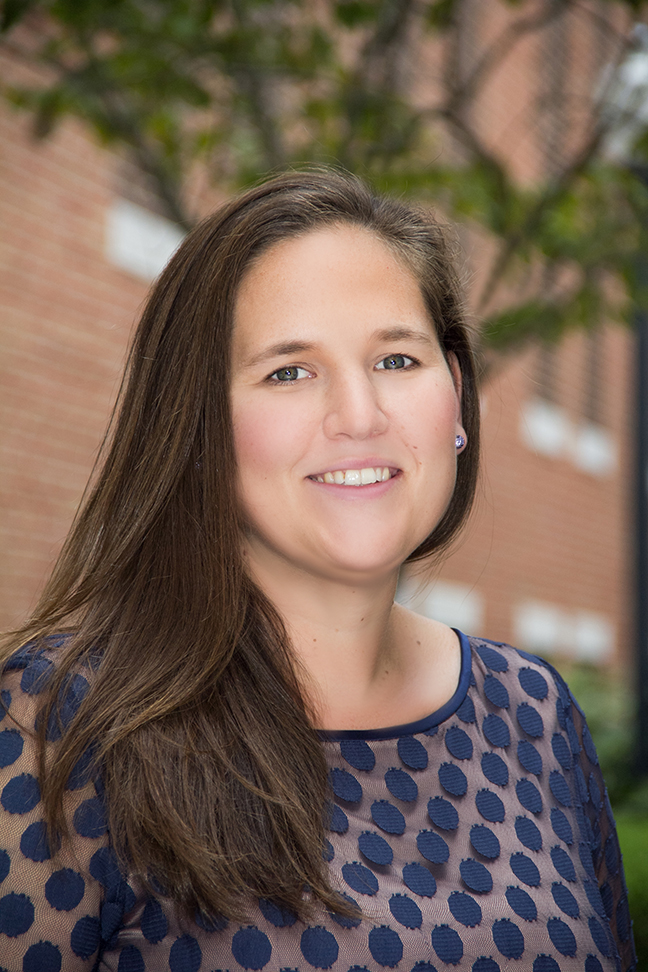 Christine Maroon
Christine is originally from Naples, Florida where she served as a paralegal focusing primarily in real estate. After relocating to the Nashville area, Christine started as the real estate paralegal at Puryear Newman & Morton helping to build a thriving real estate section. After a couple years at PN+M, Christine decided it was time to follow her dream of starting a title company and Madison Title & Escrow was born.
When not helping clients, Christine can often be found spoiling her nieces and nephew, spending time with her family and friends, on the spin bike or hiking local trails with her dog. During football season, she's cheering for the Packers.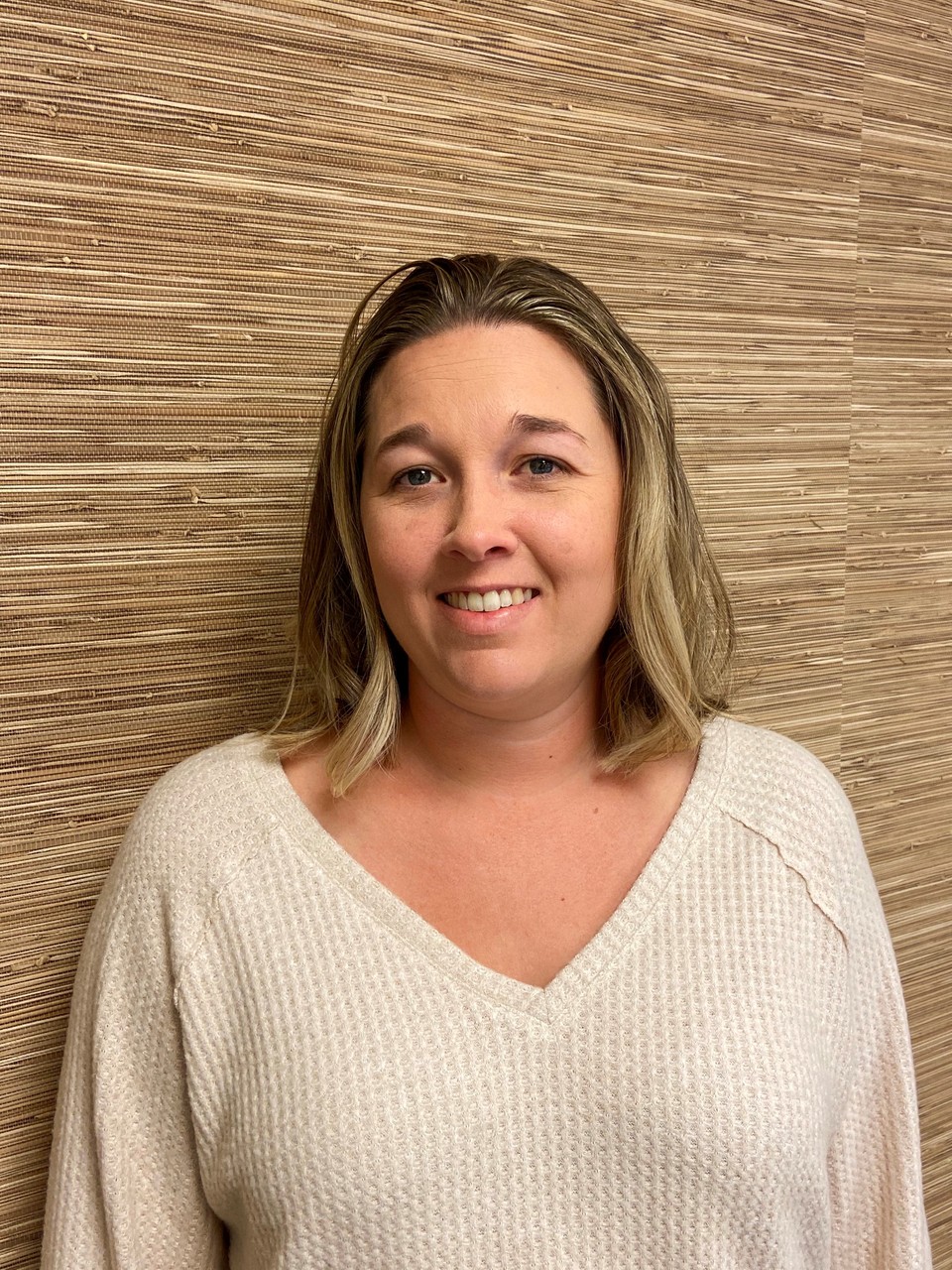 Amanda Birner
Amanda Birner is our contract processor. Originally from Naples, Florida, Amanda relocated with her family to the Nashville area in 2014. In Naples, Amanda helped run her family business and also worked as an early learning center teacher. Once in Tennessee she became a stay at home mom until recently when she joined our team. She also is the sister of our owner, Christine. When not working you can find Amanda spending time with her family, cooking and being a dance/soccer mom.